Trips
Youth Finale at Camp Kanata
Sunday, April 25
4-7 p.m.
All WMPC Grade 5-12 Families Invited
Bring your masks, chairs and your picnic dinner!
We are so excited to rent out Camp Kanata for our youth ministry finale event! We'll have recreation time with access to the fields, gaga pit & 9 square in the air! We'll break for families to eat dinner picnic style and then close with worship outdoors together. The youth choir and youth band will help lead us in closing worship.
We will be taking several COVID precautions included temperature checks when you arrive and requiring masks unless you are actively eating. Please contact one of the youth staff if you have any questions about your safety or precautions. We hope you will join us for this fun family finale event!
Summer 2021 Trips
Conferences
Where youth and their leaders gather to worship, play and grow together in faith. These are fun trips where groups return with inside jokes, stories and memories that last a lifetime! Conferences provide emotionally, spiritually and physically safe spaces to think through theology, to challenge our current thinking and opinions, to find inspiration, and to learn and grow together as a church family.
Montreat Worship & Music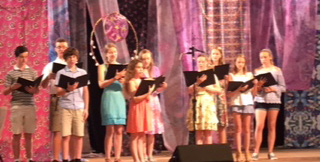 JUNE 20-25, 2021
COST: TBD;
Completed 6th-12th grade
Please contact Kelly Gold with questions.
The Presbyterian Association of Musicians (PAM) works in cooperation with the Montreat Conference Center to offer this amazing worship and music conference each summer. Guided by the principles of reformed worship, conferees explore opportunities for vital worship experiences and enriching the liturgical life of the local church. Organized and led by the WMPC Music Ministry Team, our church has a wonderful history of sending a group of adults and youth to this awesome conference!
Middle School Massanetta Youth Conference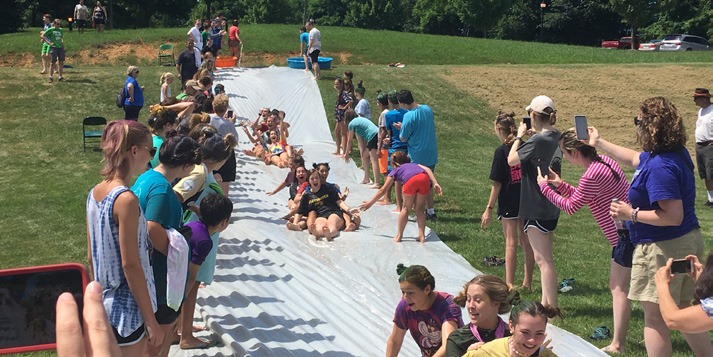 JULY 8-11, 2021
COST: $385; $150 deposit
Completed 6th-8th grade
This middle school conference provides faith-filled, hands-on experiences designed specifically for Middle School youth. This conference is a chance to meet other young Presbyterians from across the country, which fosters a deeper understanding of the broader church. Massanetta's unique conference structure of keynotes, music, recreation, workshops and small groups—led by high school, ministry-minded "Enablers".
NOTE: Any registration after April 19, 2021 will incur a $35.00 late fee.
Youth MS Massanetta Conference - Register
High School Montreat Youth Conference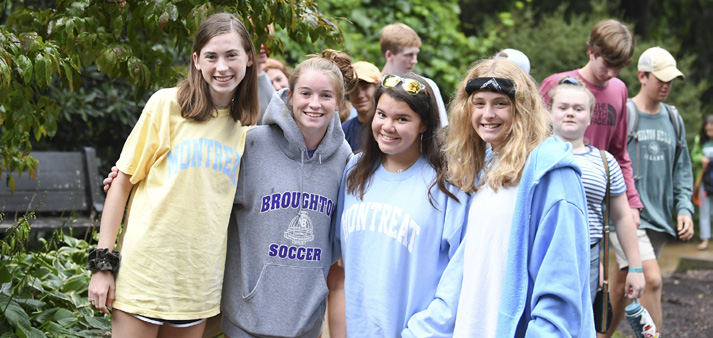 JULY 18-24, 2021
COST: $525; $150 deposit
Completed 8th-12 grade
This conference is a unique gathering of high school students and their adult leaders from all over the country for a week of study, worship and recreation. Activities include morning energizers, music, keynote speakers, small group meetings, afternoon recreation activities and evening worship. Montreat Youth Conference clears space for encountering God, discovering and deepening a vibrant and durable faith in Jesus Christ, and hearing an invitation to make a personal commitment to embody the love, justice and righteousness of Christ in our world.
HS Youth Conference - Register
---
Service Learning Trips
Opportunities for our youth and leaders to put their faith into action through challenging and rewarding mission trips where they will complete projects such as repairing and renovating homes for families in need, building mission and ministry facilities, leading children's vacation Bible School programs, or working at homeless shelters, both locally or internationally.
Appalachia Service Project Mission Trip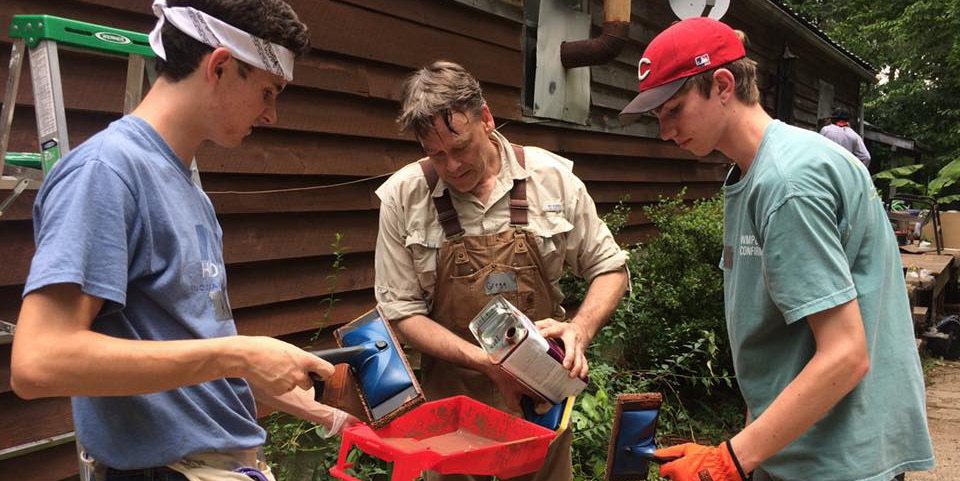 JUNE 13-19, 2021
COST: $385; $150 deposit
Completed 9th-12th grade
Appalachia Service Project (ASP), has a rich history with White Memorial! We've been sending mission teams with ASP for 30 years! This amazing mission trip provides one of the most rewarding structured service opportunities in the nation, bringing thousands of volunteers from around the country to rural Central Appalachia to repair homes for low-income families.
Tool Training and information June 12, 2021, 10:00 a.m. for every participant.
Asheville Youth Mission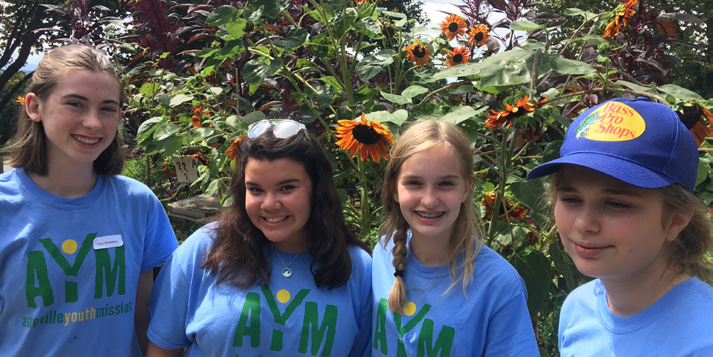 AUGUST 1-6, 2021
COST: $350; $150 deposit
Completed 6th-8th grade
This unique urban outreach ministry, in community with First Presbyterian Church, is based in Asheville, N.C. Our group will be doing all kinds of work from physical labor to visitation to playing games with kids or simply sharing a meal with the homeless. We will all be experiencing what it means to be Christ's hands and feet in the world. In the evenings, we will reconvene for a program where we'll explore and debrief our daily experiences. We will close our time together with worship led by AYM.
Required Trip Meeting May 16, 2021, 12:15 p.m. for the student participating and one parent.
Asheville Youth Mission Trip - Register
VBS Volunteers
August 2-6, 2021
COST: FREE
Completed 6th-12th grade
Middle and high school student volunteers are vital for a successful VBS! Volunteers can be assigned to individual groups or to help with Bible stories, worship, crafts, music, recreation, or refreshments. This is a fun way to serve our children's ministry, build leadership skills and grow in faith with our White Memorial church family!
To register to volunteer, email Ashley Silverman.