Trips
Winter 2021 Trips
2022 College Conference @ Montreat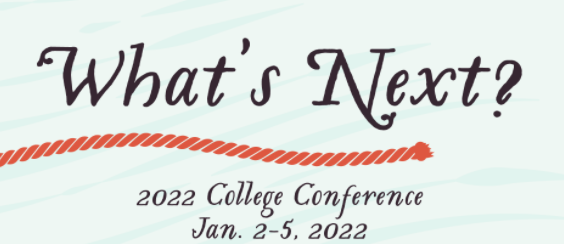 Date: Jan 2 - 5, 2022
Trip Cost: $290; deposit $150
Open to all college students
Join us and other young adults, as we explore and consider What's Next. We will focus will on discerning what God might be revealing to us during these times of great change and transition, and how we can keep moving forward as the disciples did.

Find more and Register
Middle School Cross Mission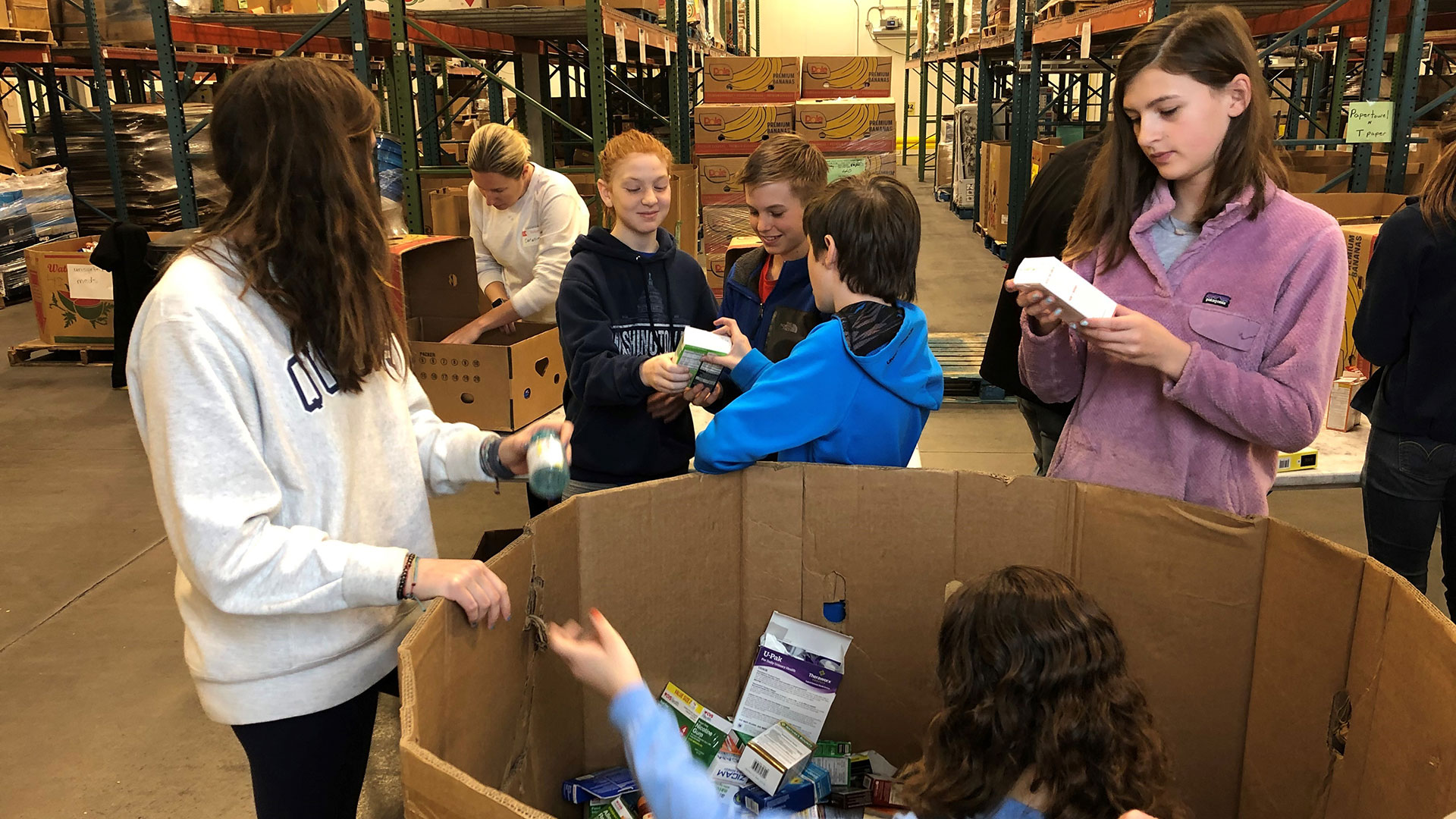 Date: Friday, February 4 - Sunday, February 6
Grades: 6th- 8th
Trip Cost: $125 Per Student

CROSS is a unique urban outreach ministry of Myer's Park Presbyterian Church in Charlotte, NC. This is a trip for middle school students to have a "taste" of a mission trip experience. We will be serving through the CROSS program with ministry partners that Myer's Park Presbyterian has worked with and built strong relationships with to bless the people of Charlotte. We will also be worshiping, playing and hanging out together!
Lockout 2022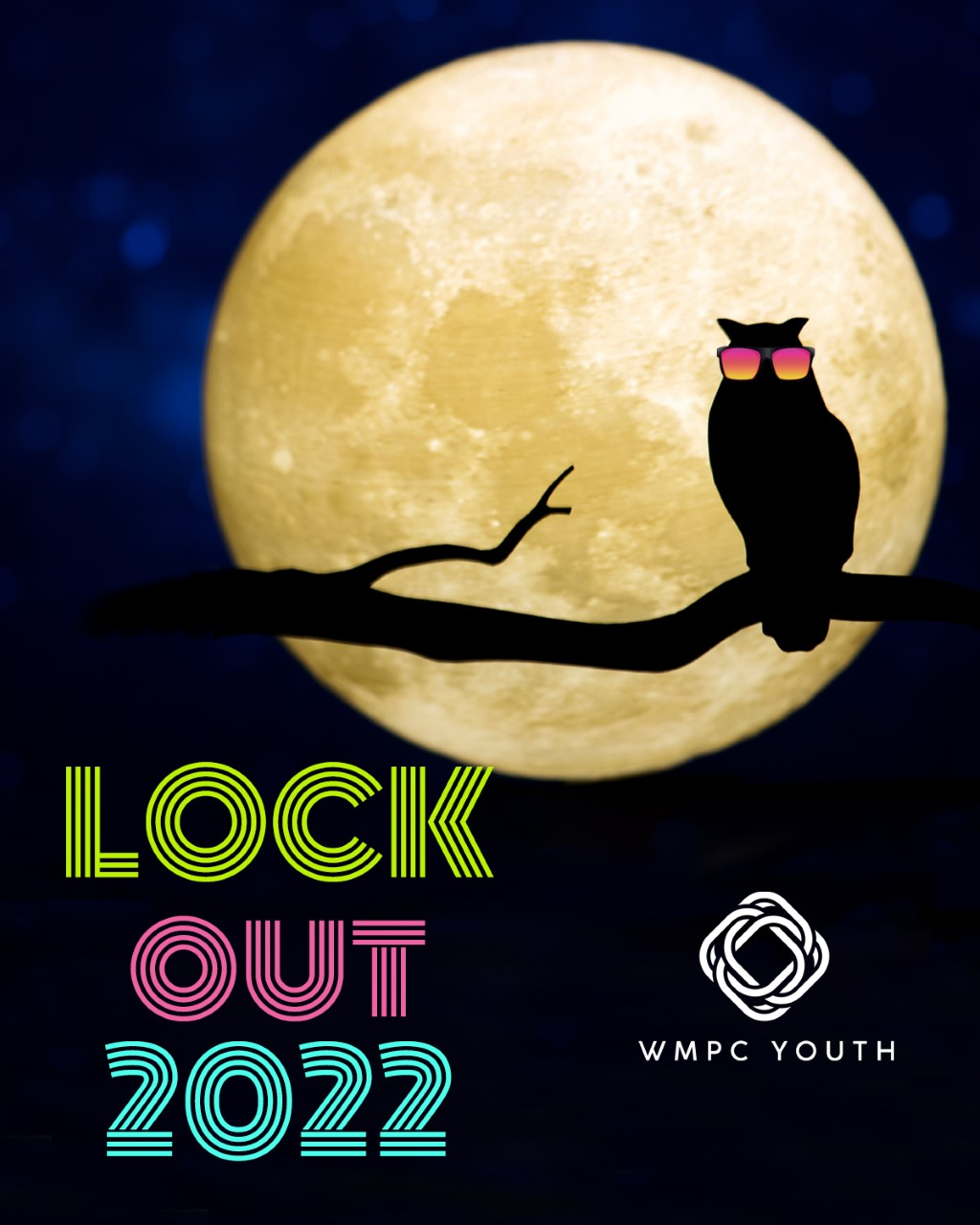 Date: 7 p.m. Friday, January 14 - 7 a.m. Saturday, January 15
Grades: 6th- 12th
Trip Cost: $78 Per Student
This is our all night adventure around Raleigh! Go carts! Trampolines! Mini golf! Obstacle Course! Arcade games! Zip line! And more! Friends are always welcome to join us on this wild night!
---
Summer 2022 Trips
Conferences
Where youth and their leaders gather to worship, play and grow together in faith. These are fun trips where groups return with inside jokes, stories and memories that last a lifetime! Conferences provide emotionally, spiritually and physically safe spaces to think through theology, to challenge our current thinking and opinions, to find inspiration, and to learn and grow together as a church family.
Montreat Worship & Music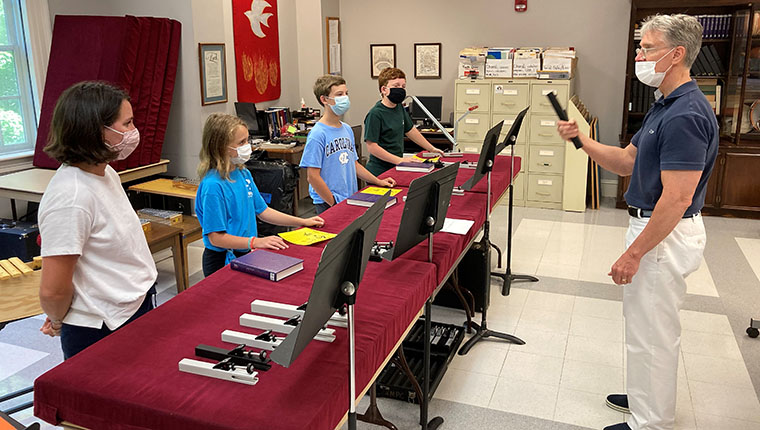 JUNE 19-25, 2022
Completed 6th-12th grade
Cost $550; $150 Deposit
Please contact Kelly Gold with questions.
The Presbyterian Association of Musicians (PAM) works in cooperation with the Montreat Conference Center to offer this amazing worship and music conference each summer. Guided by the principles of reformed worship, conferees explore opportunities for vital worship experiences and enriching the liturgical life of the local church. Organized and led by the WMPC Music Ministry Team, our church has a wonderful history of sending a group of adults and youth to this awesome conference!
Middle School Massanetta Youth Conference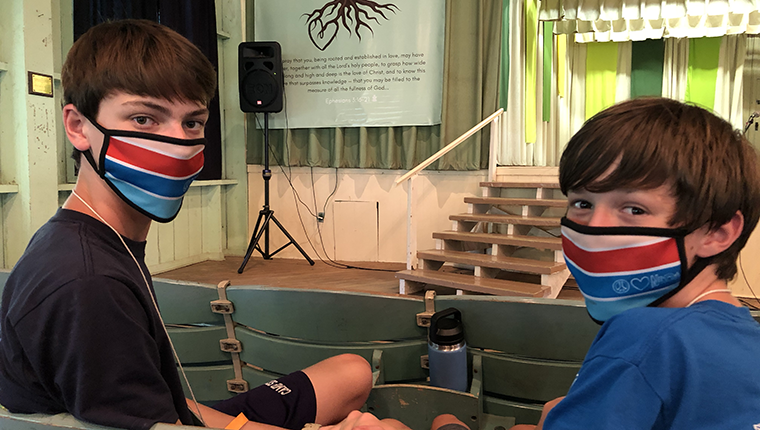 JULY 12-15, 2022
Completed 6th-8th grade
Cost: $385; $150 Deposit

This middle school conference provides faith-filled, hands-on experiences designed specifically for Middle School youth. This conference is a chance to meet other young Presbyterians from across the country, which fosters a deeper understanding of the broader church. Massanetta's unique conference structure of keynotes, music, recreation, workshops and small groups—led by high school, ministry-minded "Enablers".
High School Montreat Youth Conference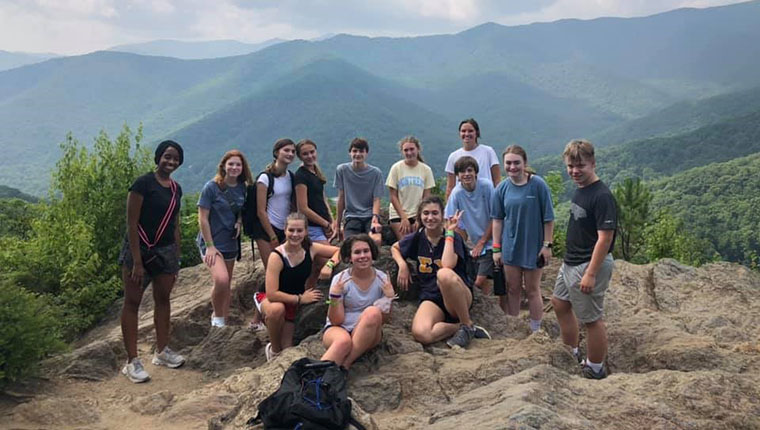 JULY 17-23, 2022
Completed 8th-12 grade
Cost $575; $150 Deposit
This conference is a unique gathering of high school students and their adult leaders from all over the country for a week of study, worship and recreation. Activities include morning energizers, music, keynote speakers, small group meetings, afternoon recreation activities and evening worship. Montreat Youth Conference clears space for encountering God, discovering and deepening a vibrant and durable faith in Jesus Christ, and hearing an invitation to make a personal commitment to embody the love, justice and righteousness of Christ in our world.

Register
---
Service Learning Trips
Opportunities for our youth and leaders to put their faith into action through challenging and rewarding mission trips where they will complete projects such as repairing and renovating homes for families in need, building mission and ministry facilities, leading children's vacation Bible School programs, or working at homeless shelters, both locally or internationally.
Appalachia Service Project Mission Trip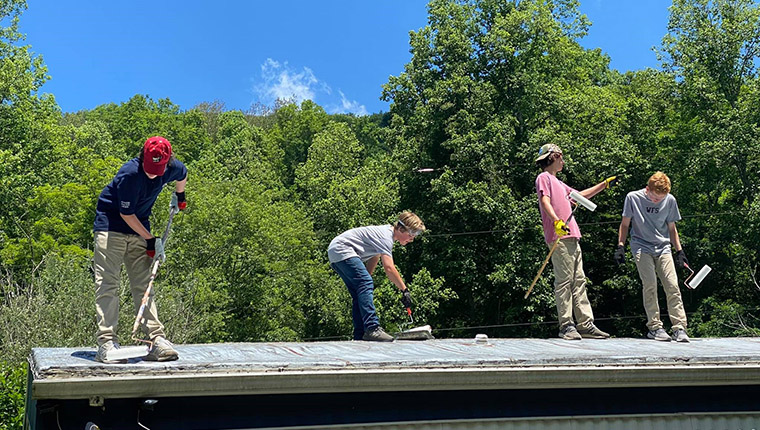 JUNE 12-18, 2022
Completed 9th-12th grade
Cost: $385; $150 Deposit
Appalachia Service Project (ASP), has a rich history with White Memorial! We've been sending mission teams with ASP for 30 years! This amazing mission trip provides one of the most rewarding structured service opportunities in the nation, bringing thousands of volunteers from around the country to rural Central Appalachia to repair homes for low-income families.

Register
Asheville Youth Mission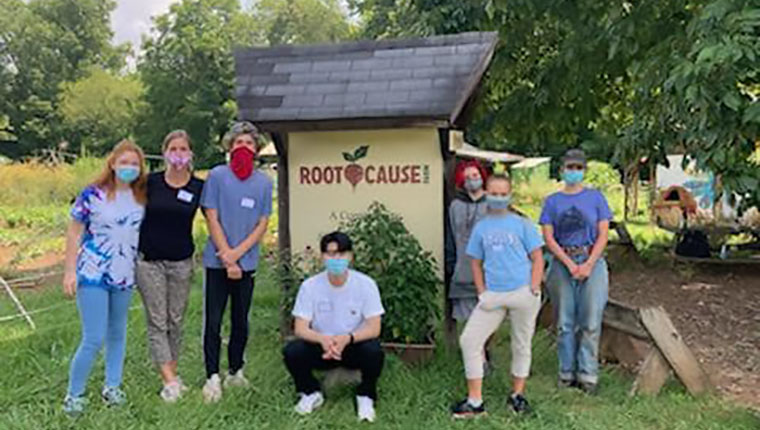 JULY 31-AUGUST 5, 2022
Completed 5th-8th grade
Cost: $350; $150 Deposit
This unique urban outreach ministry, in community with First Presbyterian Church, is based in Asheville, N.C. Our group will be doing all kinds of work from physical labor to visitation to playing games with kids or simply sharing a meal with the homeless. We will all be experiencing what it means to be Christ's hands and feet in the world. In the evenings, we will reconvene for a program where we'll explore and debrief our daily experiences. We will close our time together with worship led by AYM.

Register
Summer Service Learning in Raleigh
VBS Volunteers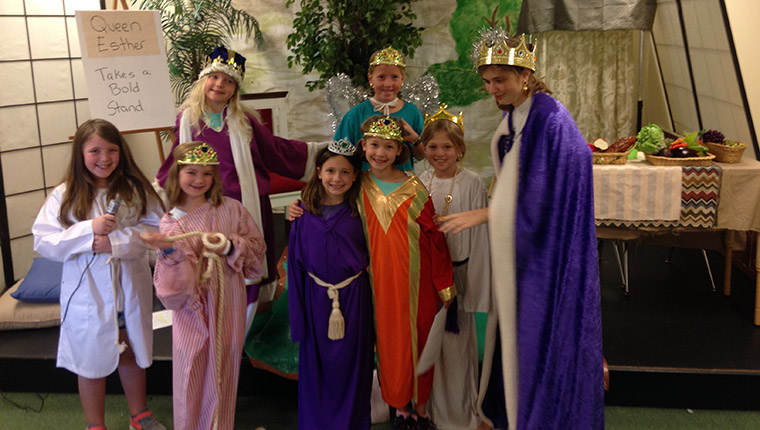 JUNE 13-17, 2022
9:00 a.m. - noon
Completed 6th-12th grade
Cost: Free

Middle and high school student volunteers are vital for a successful VBS! Volunteers can be assigned to individual groups or to help with Bible stories, worship, crafts, music, recreation, or refreshments. This is a fun way to serve our children's ministry, build leadership skills and grow in faith with our White Memorial church family!
To register to volunteer, email TBD.


Summer in the City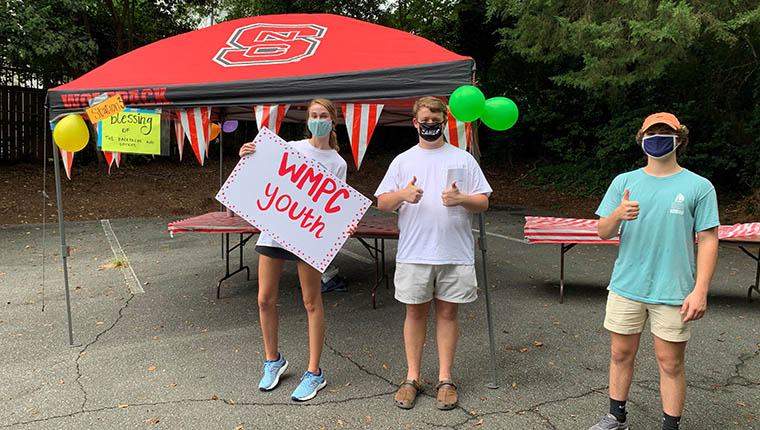 JUNE 14-16, 2022
12:15 p.m. - 4:30 p.m.
Completed 6th-8th grade
Cost: $15 per day, includes lunch

Summer in the City days are mission days and a great way for our middle school students to serve with our local ministry partners. We will need parent drivers and chaperones, so stay tuned for online registration.