Updates
On May 7 the Committee of Chairs met and decided that the WMPC campus shall continue to remain closed through May 31. Worship services remain canceled and will be available via live steaming through May 31. Please visit our website and social channels often for updates, devotionals and more.
---
Thursday, May 28
Thursday, May 21
Wednesday, May 20
Thursday, May 14
Wednesday, May 13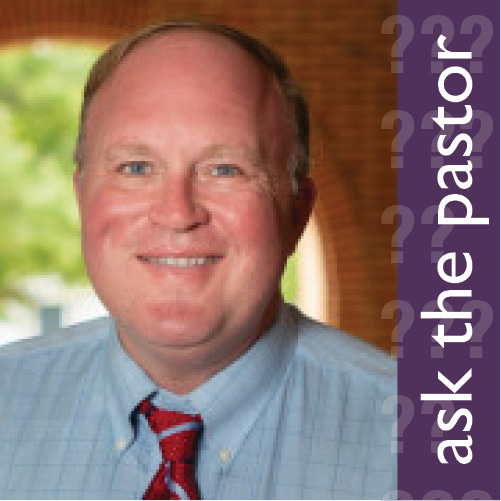 To be rescheduled due to technical difficulties.
Have questions you'd like to ask Christopher?About our current situation? About building construction? Theology? This is your chance! THIS WEDNESDAY, MAY 13, at 11:00 a.m. on Facebook Live. Christopher Edmonston will answer questions from our members. Tune in to ask your own or see what's on everyone else's mind this Wednesday.
Thursday, May 7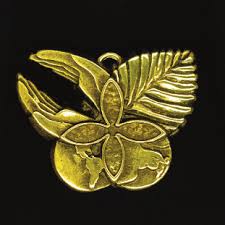 Congratulations to the 2020 Presbyterian Women's Honorary Life Members
Please join Presbyterian Women in celebrating this year's Honorary Lifetime Members who were announced via Zoom on Monday, May 4, 2020. This year's inductees are Susan Sams Allen, DeLana Anderson, Sally McLaurin, Danita Morgan and Lynn Springfield. Find the complete announcement along with bios here. When you read about these women you will instantly see why they have been inducted into this group. Their accomplishments, their grace and their love of God are evident in the works they do. Be sure and congratulate them when you see them next!
Thursday, April 30
Thursday, April 23
Thursday, April 16
Thursday, April 9
Tuesday, April 7
Listen to Christopher Edmonston's message from April 7.
Thursday, April 2
Listen as Christopher Edmonston gives us an update on April 1.
Thursday, March 26, 2020
Tuesday, March 24, 2020
Listen as Christopher Edmonston, Pastor, gives us an update on March 24.
Monday, March 23, 2020
There's always a silver lining! Even though campus is closed, renovation projects are going at full force. Watch as Andrew Amodei, Executive Director, gives us a tour of how the campus has progressed in the past two weeks.
Thursday, March 19, 2020
Monday, March 16, 2020
Listen as Christopher talks about his "Two Threes"; three things to know concerning White Memorial Presbyterian Church, and three suggestions we have for the coming weeks. Please stay tuned for more content from our pastoral staff during the next couple of weeks.