Summer Programs
We regret that health concerns about COVID-19 will prevent us from having our on-campus summer programs in 2020. We look forward to having these summer programs in 2021! VBS 2021 has been scheduled for June 14-18, 2021. The dates for Midsummer Celebrations and the Worship Arts Camp will be determined later. Registration for VBS and Midsummer Celebrations will begin on January 4, 2021
At-Home
Vacation Bible School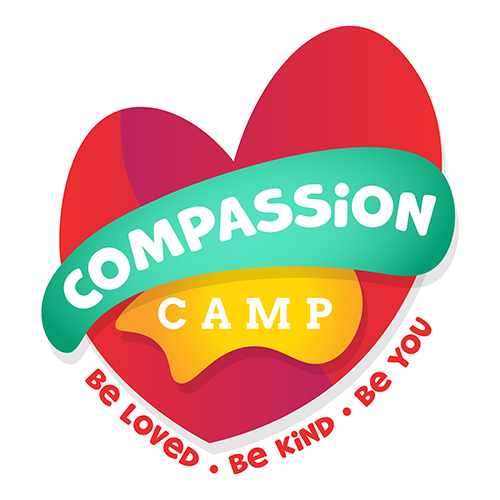 We are excited to launch our brand new at-home Vacation Bible School program, Compassion Camp. Registration will be open all summer, and we hope your family can participate in this free program.
After you register, we will send you the link to many resources for each of the five sessions. This fun offering can be used at any time during the summer to experience Bible stories about compassion for others, for ourselves, and for the world.
Questions? Contact Lynn Springfield or Jennifer Eastman
For Summer 2021
Vacation Bible School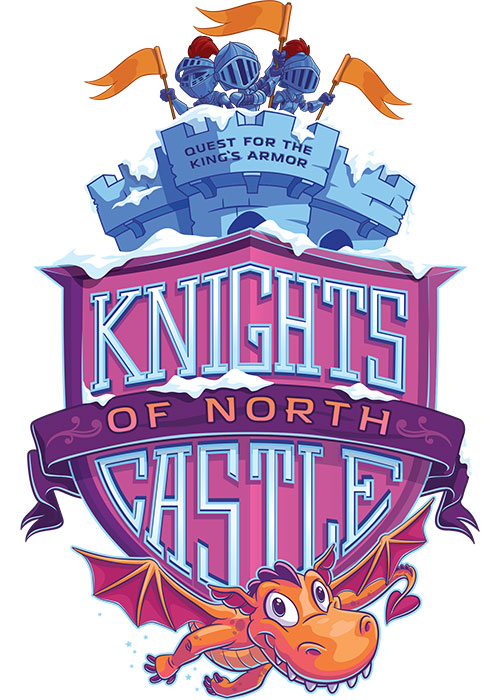 Who: Children of members who have turned 3 by August 31, 2020 through current 5th graders (2020-2021)
What: An extraordinarily fun week of growing in faith together!
When: June 14-18, 2021
Where: White Memorial Presbyterian Church
Directors: Olivia Edwards and Emy Hanson
Staff: Lynn Springfield, 919-834-3425 ext. 232
Questions?: Contact Jennifer Eastman, 919-834-3425 ext. 212.

Worship Arts Camp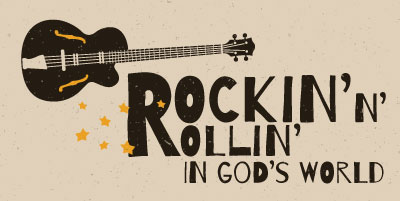 Are you a rising 1st - 5th grader interested in singing, instruments, drama and movement? If so, join us on this musical odyssey.
2021 Dates TBD
9:00 a.m.- 12:30 p.m.
WMPC Campus | $40 per child
Contact Kelly Gold, Director of Children's and Youth Music for more information.

Midsummer Celebrations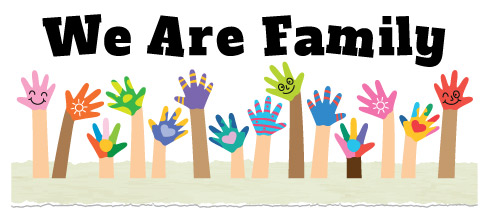 Who: 1st through 5th graders from various places of worship
What: A celebration of faith with children and leaders from our interfaith, multi-cultural community!
When: 2021 Dates TBD
Where: White Memorial Presbyterian Church
Directors: Harriet Worley and Ashley Silverman
Staff: Lynn Springfield, 919-834-3425 ext. 232