Summer Programs
For Summer 2021
Vacation Bible School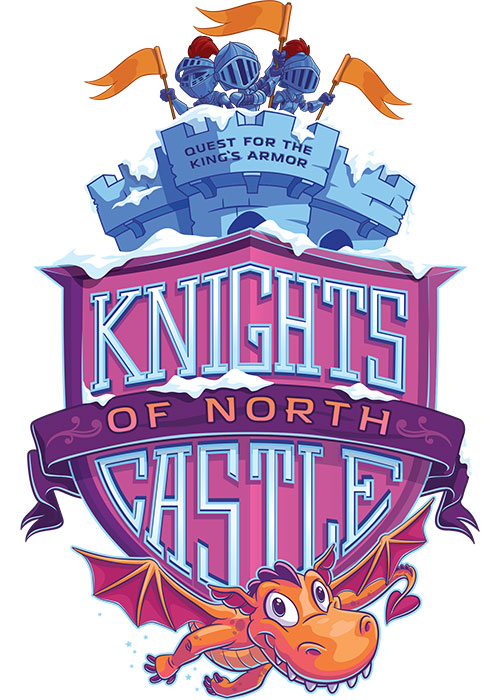 Who: Children of members who have turned 3 by August 31, 2020 through current 5th graders (2020-2021)
What: An extraordinarily fun week of growing in faith together!
When: August 2-6, 2021
Where: White Memorial Presbyterian Church
Directors: Olivia Edwards and Emy Hanson
Staff: Lynn Springfield, 919-834-3425 ext. 232
Questions?: Contact Jennifer Eastman, 919-834-3425 ext. 212.

Worship Arts Camp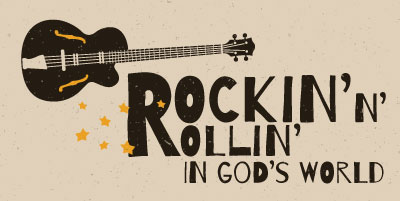 Are you a rising 1st - 5th grader interested in singing, instruments, drama and movement? If so, join us on this musical odyssey.
2021 Dates TBD
9:00 a.m.- 12:30 p.m.
WMPC Campus | $40 per child
Contact Kelly Gold, Director of Children's and Youth Music for more information.

Midsummer Celebrations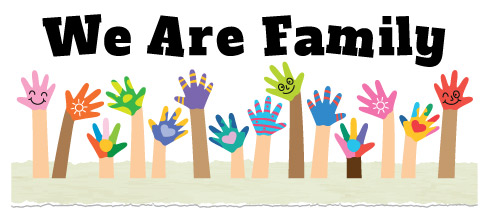 Who: 1st through 5th graders from various places of worship
What: A celebration of faith with children and leaders from our interfaith, multi-cultural community!
When: 2021 Dates TBD
Where: White Memorial Presbyterian Church
Directors: Harriet Worley and Ashley Silverman
Staff: Lynn Springfield, 919-834-3425 ext. 232