Presbyterian Women
Relationships, relationships, relationships...Most of us would agree that our relationship with God and our relationships with others are of utmost importance. Presbyterian Women offer several opportunities in which women may nurture their faith through prayer and bible study, support the mission of the church world-wide, work for justice and peace and build an inclusive caring community of women.
Contact: Julie Leon or Gloria Johnson (staff)
2019 WMPC Women's Retreat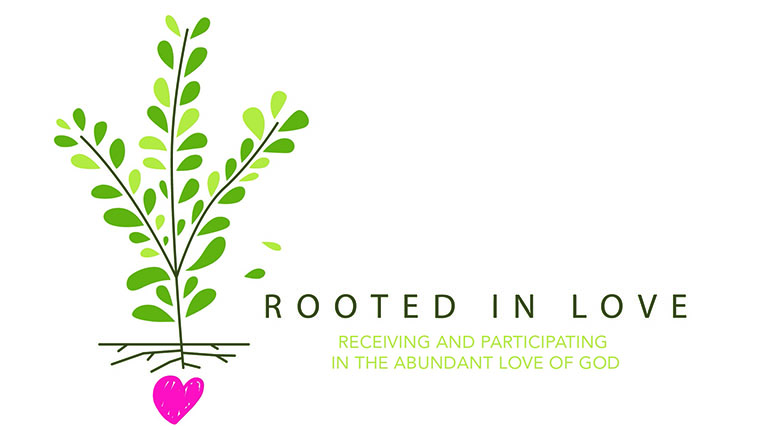 Rooted in Love: Receiving and Participating in the Abundant Love of God
January 31-February 2
Registration Period October 1-December 15
Registration Paper Form
Online Registration
Honorary Life Membership Nomination
Presbyterian Women is now accepting nominations for Honorary Life Membership for 2020. This honor recognizes those who are active and faithful servants of God in our church and community. Prayerfully consider nominations for this honor. Applications can be found here. Send applications of recommendation to Kathy Kidd. Nominations will be accepted through February 17, 2020. A list of past inductees can be found here.
What else do Presbyterian Women do?
• Participate in monthly outreach projects
• Help organize and run the Christmas Share program
• Meet with women through Church Women United
• Support Presbyterian missions in our country and beyond
• Support each other in good times and tough times
The list goes on and on...Come join us!
Presbyterian Women Circles
The Women's Monthly Fellowship Luncheon and Circles run from September through May. If you have questions about joining a Circle or for further Circle membership information, please contact Barbara Bond or Kristi Wilson Circle membership chairs.
Presbyterian Women Constitution and Bylaws

Circle Times for January
(Circles meet on the second Monday of this month unless otherwise noted)

Circle A: 10:15 a.m. in C200;
Reps. - Nancy Long, Carol Lynn
Circle B: 10:15 a.m. in C301;
Reps. - Ann Carney, Ruth Chell
Circle C: 10:00 a.m. in K302;
Reps. - Rebecca Spanbauer, Mary Grace White
Circle D: January 16, 11:00 a.m.;
The Cypress, Building A Parlor; Rep. - Ramona Deener
Circle E: 10:00 a.m., Hostess: Wynn Dorsett;
Reps. - Susan Ricks, June Ann Ward
Circle F: 9:45 a.m., Hostess: Carolyn Younger;
Reps. - Blair Hughes, Debbie Pappas
Circle G: 9:30 a.m., Hostess: Judy Kelly;
Reps. - Mary Clayton; Donna Lupo
Circle I: 10:00 a.m. at Springmoor;
Reps. - Linda Hancock, Susie Jackson
Circle K: January 14, 7:00 p.m.,
Hostess: Beth Barnard; Rep. - Cathy Lehman
Circle L: January 15, 7:00 p.m. in W400;
Reps. - Kathy Kidd, Jackie Mullin
Circle M: 7:00 a.m. each Tuesday in Pickard Hall;
Reps. - Susan Allen, Miriam Dorsey
Circle N: January 14, 11:30 a.m., Glenaire Private Dining Room;
Reps. - Ann Harris, Lois Jenny
Circle O: January 14, 7:00 p.m. in C203;
Rep. - Sally Nunnally