Apps and other Resources
White Memorial App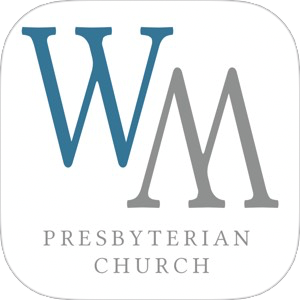 The White Memorial App is a great way to have up-to-date event and ministry information at your fingertips. Download the new White Memorial App links using the links below.
Church Community Builder (CCB) Lead App
If you are a committee leader, Sunday School teacher, small group leader, Session member, Elder, Deacon or have another leadership role in the church we have another App for you. The CCB Lead App connects you to your groups and other White Memorial information so that you can communicate easily with your committee or group. The Lead App is free to download and uses the same login as your CCB member login.
Apple TV Channel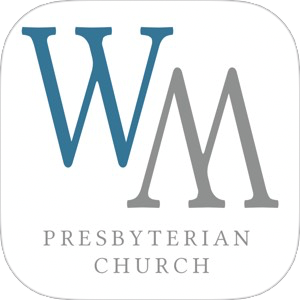 If you have an Apple TV device you can now download the White Memorial channel/app to access to our live streamed services and video of recent services for viewing. Using your Apple TV device, search for WMPC and download the app.