Wednesday, February 24, 2021
,
1:00 PM - 1:30 PM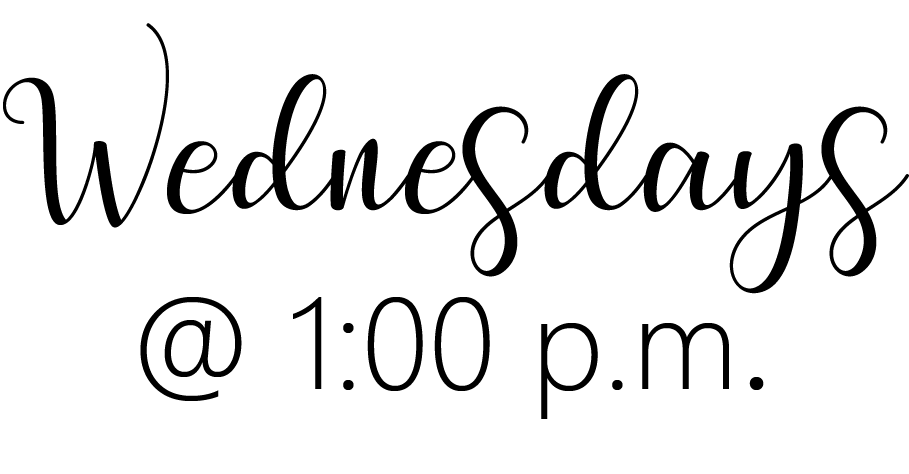 February 24
We Are One
WMPC OnPoint House Band
Join Eric Nanz and the OnPoint House Band for a time of "virtual" community singing. Popular songs will be selected from a variety of styles. Lyrics will be provided so you can sing along!
Musicians: Lee Baker (vocals), Caroline Barnard (vocals), Emily Bowen (vocals), Calleigh Crumpler (vocals), John Crumpler (banjo, guitar, vocals), Chip Hartzog (percussion), Mark Holt (guitar, bass), Eric Nanz (guitar, mandolin, vocals), Bill Schmidt (bass, guitar), Emily Schmidt (fiddle, vocals), Georgia Schmidt (fiddle, vocals), Jeff Siker (piano, vocals), Blake Smith (vocals)
March 10
Mara Shea, violin
Classical and Celtic for St. Patrick's Day
Find out about Mara Shea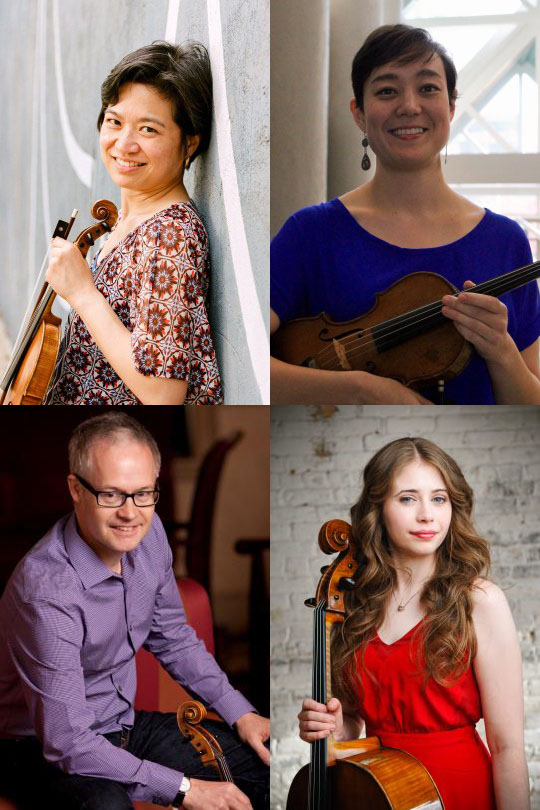 May 5
Lyricosa Quartet
Carol Chung, Julia Reeves, violins, Simon Ertz, viola, Rosalind Leavell, cello
Find out about Lyricosa Quartet
June 2
Narrative of a Slave Woman: Songs of Suffering, Hope, and Freedom
LaToya Lain, soprano
Find more about LaToya Lain
Casey Robards, piano
Find more about Casey Robards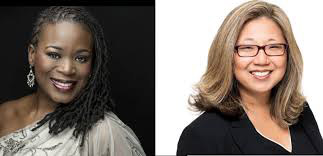 Concerts will be live streamed and available on Facebook Live. Concerts will be archived for one week after streaming date.
Sounds on Oberlin Concert Live
Concert Series Committee
Tim Sparks, Chair, Jean Carter, Wynn Dorsett, Hampton Fields, Kathy Hart, Wayne Rogers, Jeff Siker, Jared Smith, Aimeé White and Brian White with continued support from our WMPC music staff
Questions? Contact Tim Sparks