Sunday, December 15, 2019
,
3:00 PM - 4:00 PM
Sunday, December 15
3:00 p.m. | Sanctuary
Advent Magnificat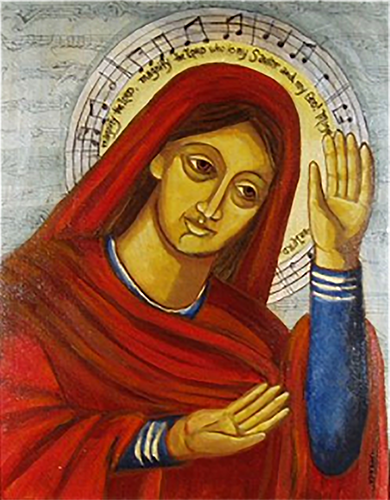 Mary's song, the Magnificat, from the first chapter of Luke provides the theme for this Advent music offering. The concert will include Cantata 10 (Magnify the Lord, My Soul) and Magnificat in D, as well as two brief settings of the Magnificat for organ, all by Johann Sebastian Bach. WMPC adult choirs with guest soloists and orchestra will present this soaring and magnificent music.
Concert Series Committee
Tim Sparks, Chair; Wynn Dorsett, Hampton Fields, Tracey Fountain Hall, Georgia Schmidt, Lindsey Tomlinson, Brian White with continued support from our WMPC music staff
Questions? Contact Tim Sparks