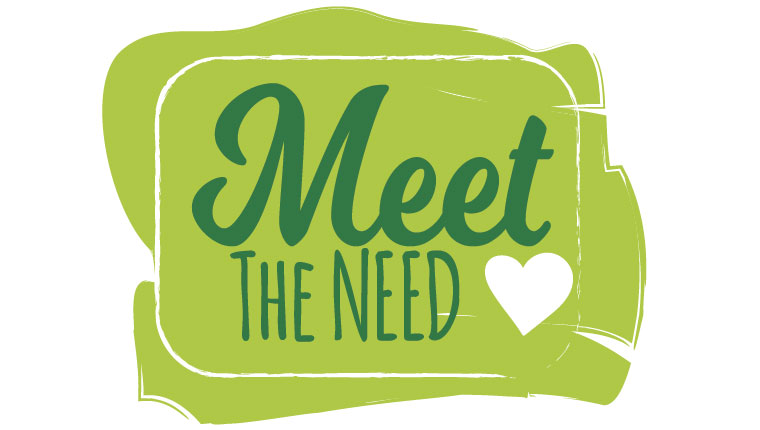 09.01.19

|

Service
Family/Domestic Safety
Human Trafficking
WHITE MEMORIAL PROVIDED $24,500.00 IN GRANTS THROUGH THE COMMUNITY ALLOCATIONS COMMITTEE IN 2019 TO THESE AGENCIES TO MEET THE NEED:
INTERACT is dedicated to ending the cycle of domestic and sexual abuse in Wake County. Interact saves lives, rebuilds lives, and secures safer futures for victims and survivors and their families. Visit them at www.interactofwake.org.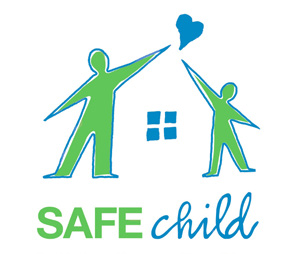 SAFEchild, which stands for Stop Abuse for Every Child, supports families having a wide range of needs. Expertly trained professionals and volunteers build strong families in which parents nurture thriving children. Every child has the right to mature in an environment free from abuse and neglect. Their MENS (Men Engaged in Nurturing Strategies) program helps fathers recognize the adverse impact that domestic violence has on their children. Visit with them at www.safechildnc.org.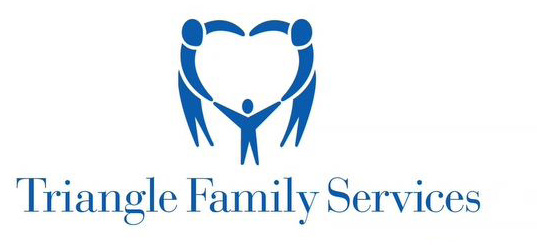 TRIANGLE FAMILY SERVICES seeks to build a stronger community by strengthening the family through its three core programs: Family Safety, Financial Stability, and Mental Health. The number one factor in determining a child's future is the stability of their caregivers. Their DOSE (Developing Opportunities for a Safer Environment) program is the largest abuser treatment program in NC and has a 98% success rate. Visit them at www.tfsnc.org.
JUSTICE MATTERS North Carolina is in the top 10 states for human trafficking. Justice Matters works with low income women and children who are particularly vulnerable. They provide preventive and restorative legal services that protect neglected children from entering the foster care system and help survivors of human trafficking, abuse, and other traumas rebuild their lives. Visit them at www.justicemattersnc.org.
ITEMS NEEDED FOR THE MONTH TO HELP THESE ORGANIZATIONS
Ziplock bags (all sizes), liquid laundry detergent, paper towels, Kleenex, feminine products, toilet tissue and cleaning supplies. Please place in collection bins in The Connector.
OTHER WAYS WE HAVE MET THE NEED:
WMPC's portion of the PC (USA) Peacemaking Offering has gone to these agencies many times.
The Presbyterian Women's Retreat had devoted its offering and collections to meet this need.
God Talk Bible study had a collection for healthy snacks for children and youth in these programs.
Two of these agencies were our Major Missions when we raised funds for new facilities
We have provided emergency food items for the agency pantries
COME HEAR HOW OUR CHURCH IS MEETING THIS NEED IN OUR COMMUNITY
Wednesday | September 18 | 5:45 p.m. | Calvin 301
If you would like to be part of a small group interested in this community need, please contact Gloria Johnson, Associate Pastor for Outreach.