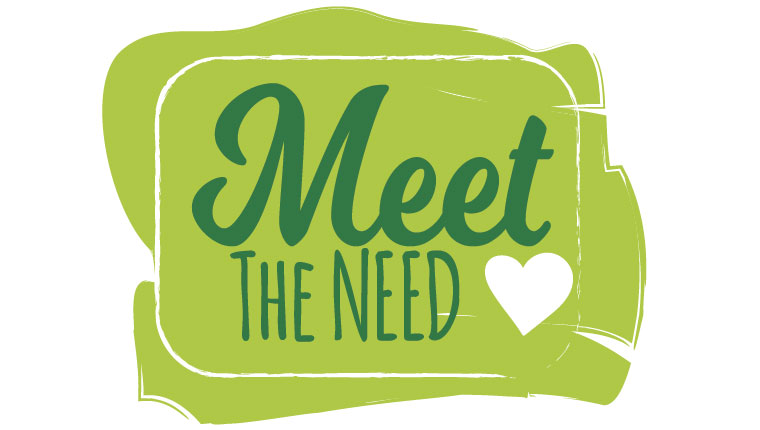 09.24.19

|

Service
Hunger
WHITE MEMORIAL PROVIDED $24,500.00 IN GRANTS THROUGH THE COMMUNITY ALLOCATIONS COMMITTEE IN 2019 TO THESE AGENCIES TO MEET THE NEED: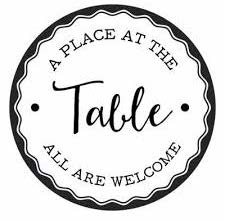 A PLACE AT THE TABLE- A pay as you can café where everyone is served and offered community no matter their life circumstance. Many pay for their lunch, and some give extra to cover lunch for those who can only pay a little or nothing. Those who cannot pay are given the option to volunteer. Tokens for a free lunch can be purchased to give to those who might enjoy a nice meal. Visit them at www.tableraleigh.org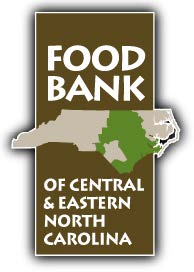 FOOD BANK OF CENTRAL AND EASTERN NC-Serving 35 counties in our state it provides food to a variety of hunger organizations that help feed the hungry from all walks of life. They are geared to respond to emergencies in our state and work nationwide with other food banks in places of disaster. Visit them at www.foodbankcenc.org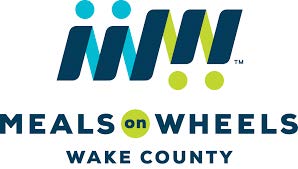 MEALS ON WHEELS-Provides a healthy noon meal and a friendly contact to those who are shut in or unable to prepare meals for themselves. They also provide breakfast bags and emergency food bags to help during inclement weather. Visit them at www.wakemow.org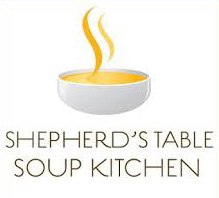 SHEPHERD'S TABLE SOUP KITCHEN-provides lunch with no questions asked to almost 300 people a day from many life circumstances. Many of those served are working, but this meal helps make ends meet. Visit them at www.shepherds-table.org
WAKE RELIEF-Provides a week's worth of groceries and basic household needs for those referred through agencies. They could be waiting for food stamps or experiencing hard ship do to disaster or job loss. According to family size, clients receive staples and fresh produce. Visit them at www.wakerelief.org

ITEMS NEEDED FOR THE MONTH TO HELP THESE ORGANIZATIONS
Canned meats, canned fruit, toilet tissue, hand sanitizer, pocket size Kleenex
Please place in collection bins in The Connector.
OTHER WAYS WE HAVE MET THE NEED:
Provide budgeted funds to Urban Ministry to support their food pantry (second largest in Wake County)
Made a $200,000.00 five year commitment for the new Food Bank facility
We have packaged nearly 500,000 meals through Rise Against Hunger
One of the organizations was our Major Mission where we raised funds for facility and equipment
Our OnPoint House Band plays music once a month at the Soup Kitchen
We provide food for these pantries: Daniel Middle School, Wilson Temple UMC on Oberlin Road, Interact, and Triangle Family Service
Crop Walk for local hunger organizations
Make sandwiches monthly for Raleigh Rescue Mission
Collect holiday items for turkey dinners
Collect 5th Sunday Hunger Offering for presbytery hunger grants
Package snack bags for homeless ministries
Transport good left over food from the Cyress to both Healing Transitions locations
One- third of the One Great Hour of Sharing offering goes to PC (USA) Hunger partners
COME MAKE A DIFFERENCE!
WE WILL PACKAGE 10,000 MEALS FOR RISE AGAINST HUNGER FOR OUR SATURDAY SHOW UP & SERVE
Saturday | October 5 | 10 a.m.-noon | Pickard Hall
If you would like to be part of a small group interested in this community need, please contact Gloria Johnson, Associate Pastor for Outreach.