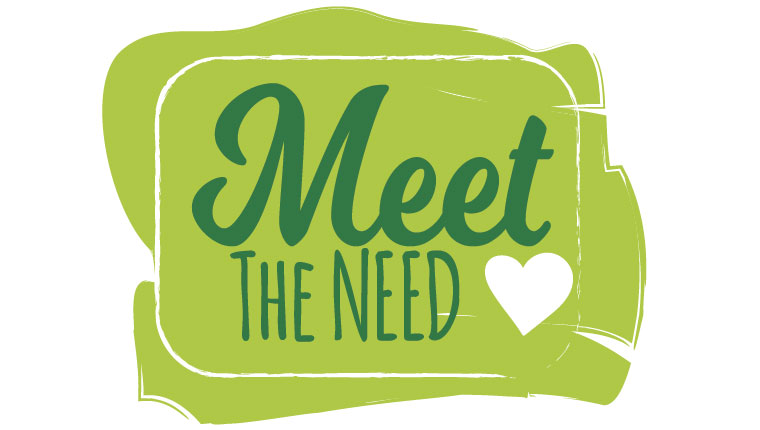 10.22.19

|

Service
Affordable and Transitional Housing
IN 2019, WMPC PROVIDED $43,000.00 THROUGH BUDGETED FUNDS AND COMMUNITY GRANTS TO THESE AGENCIES TO
MEET THE NEED:
Habitat for Humanity Wake County-Habitat provides no-interest loans for homes for qualifying families. Families put in sweat equity hours in building their own house and helping on other projects. Each family is provided instruction in home ownership and has someone who works with them in the process of picking out home features to give it a personal touch. For many families this is the only way they would be able to own their own home. Habitat Wake also builds houses in Cambodia, Honduras, and Malawi. So, they help provide houses locally and internationally. Visit them at www.habitatwake.org
Healing Transitions for Men and Women-These centers for men and women are all about freedom and dignity. Freedom from addiction through long-term recovery, and dignity through a non-medical detox, overnight emergency shelter and longer term housing if they become part of the program. They are here for all people, under the influence or not, regardless of readiness for change. Visit them at www.healing-transitions.org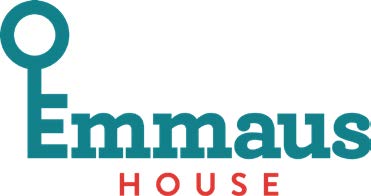 Emmaus House-A non-profit in Raleigh that has been offering transitional and affordable housing to men in recovery for over 30 years. They believe that the foundation of recovery begins with self and that long-term success requires a safe place and supportive community to help bridge the gap between addiction and independent living. Visit them at www.emmaushouseofraleigh.org
ITEMS NEEDED FOR THE MONTH TO HELP THESE ORGANIZATIONS
New or gently used twin or double sheet sets, blankets, and towels. Toilet paper, paper towels, dishwashing detergent, laundry detergent, and cleaning supplies. Men's and women's clothes in the WMPC Clothing Closet (anytime of year) Donate furniture and household items to the Habitat Restores where the funds collected are used to build more homes. Winter socks for men and women. Please place in collection bins in The Connector.
OTHER WAYS WE HAVE MET THE NEED:
Our StepUp Ministry works with program participants to find affordable housing through several different housing resources.
Donated clothes to our Clothing Closet that is picked up by Healing Transitions and taken to the men's and women's facilities.
Church members traveled to Honduras to help build a Habitat house for a family.
Many church groups and individuals have provided lunches for Habitat builds.
WMPC volunteers completed the second weekend workday of the Fiesta Build Saturday, September 14. Paul, the Habitat Superintendent, called us the best faith group he has worked with! Good praise for White Memorial and our partners, Santuario Iglesia and Healing Transitions. We were able to erect all interior and exterior walls and complete about 65% of the top plates.
If you would like to be part of a small group interested in this community need of affordable and transitional housing, please contact Gloria Johnson, Associate Pastor for Outreach.
COME MAKE A DIFFERENCE! JOIN US FOR OUR SATURDAY SHOW UP & SERVE
Saturday | November 2 | 10 a.m.-noon | Pickard Hall