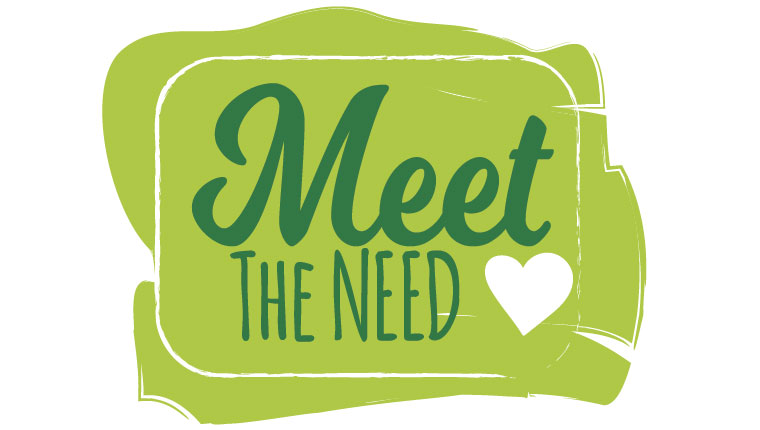 02.25.20

|

Stories, Service
Life Skills and Stable Living
IN 2019, WMPC PROVIDED $100,000.00 THROUGH BUDGETED FUNDS AND COMMUNITY GRANTS TO THESE AGENCIES TO MEET THE NEED: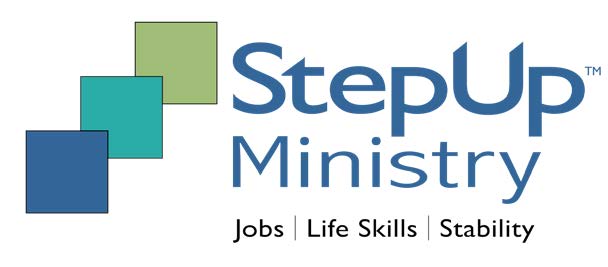 STEP UP MINISTRY: Celebrating 30 years at WMPC, StepUp works with adults and children to transform their lives through employment and life skills training. They are always in need of volunteers to work with program participants on Tuesday nights. www.stepupministry.org

DRESS FOR SUCCESS: This organization empowers women to achieve economic independence by providing a network of support, professional attire and development tools to help them thrive at work and life. They are always in need of professional attire for women. www.dressforsuccess.org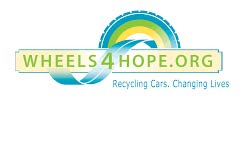 WHEELS4HOPE: This is a car donation program that provides affordable, reliable transportation to low-wage families and individuals who are referred by partner agencies. Transportation is necessary to be self-sufficient. They are always in need of car donations for their programs or to re-sale on their lot.
www.wheels4hope.org/Raleigh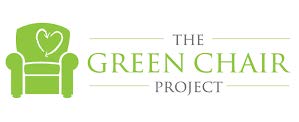 GREEN CHAIR PROJECT: Recycled furniture and household furnishings provided by this agency helps those recovering from homelessness, crisis or disaster. Providing comforts of home renews the lives of individuals and families referred by partner agencies. They are always in need of furniture and household items. Please check their website to see what their greatest needs are.
www.thegreenchair.org
HELENE FOUNDATION: This agency provides immediate support to mothers fighting cancer to positively impact the whole family. Once accepted into the program, a mother is helped for six months by having meals provided, housecleaning, child-care and tutoring, and transportation.
www.helenefoundation.org


ITEMS NEEDED FOR THE MONTH TO HELP MEET THE NEED
New measuring spoons and cups, cooking utensils, potholders and dish towels, can openers, shower gel, all-purpose cleaners and disinfectant wipes, new women's underwear in all sizes.
Please place in collection bins in Knox Building - Outreach (K100A).
OTHER WAYS WE HAVE MET THE NEED:
Provide vehicles for Wheels4Hope and have had car blessings on our campus
Provide furniture and household items to Green Chair
Provide space at WMPC for StepUp offices and all StepUp programming including fund raisers, holiday festivities, and graduation ceremonies
The Presbyterian Women provided StepUp with funds to buy turkeys for program participants for Thanksgiving and Christmas in 2019
StepUp Sunday in January each year highlights the transformation of lives in the different StepUp programs
COME MAKE A DIFFERENCE! JOIN US FOR OUR SATURDAY SHOW UP & SERVE
Saturday | March 7 | 10 a.m.-noon
Knox Building - Small Dining Room (K100)