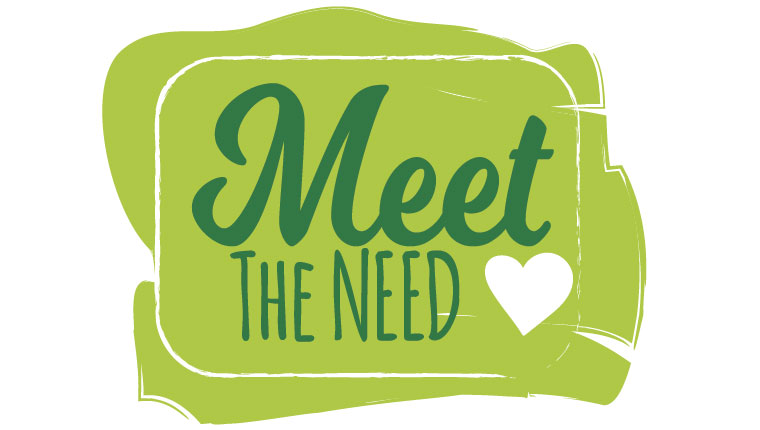 12.18.19

|

Service
Homelessness and Prevention
WHITE MEMORIAL PROVIDED $13,000 IN COMMUNITY GRANTS THROUGH THE COMMUNITY ALLOCATIONS COMMITTEE AND 2019 BUDGET LINE ITEMS TO PREVENT HOMELESSNESS AND AID THOSE WHO ARE CURRENTLY UNHOUSED.
On any given night in Wake County there are over 1,000 people without stable housing. Each school year there are several thousand students identified as homeless.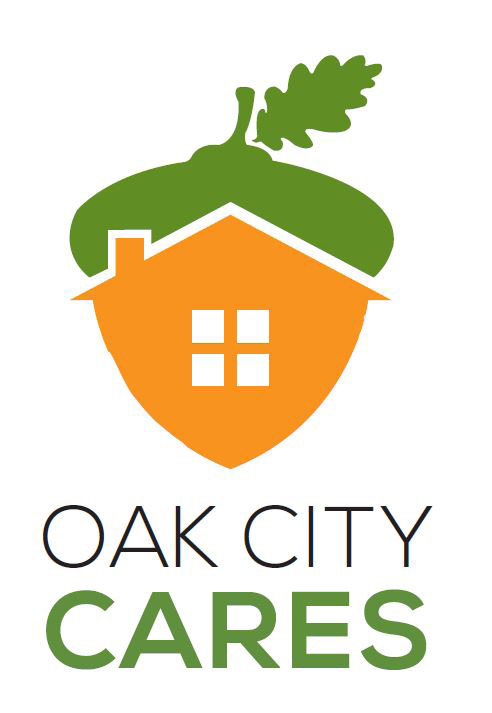 Oak City Cares-This agency is a true community collaboration. From the meals they provide on weekends, to the many community partners under one roof, they reflect the love and vision within our community. In just the first five months of opening their doors, they have engaged those in need in so many first steps on their path to safe and stable housing by:
• Providing over 5,200 showers
• Completing over 3,200 loads of laundry
• Completing over 800 coordinated intakes to connect people to the resources they need to find stable housing
• Providing over 31,000 meals (provided by community groups)
First Presbyterian Church Raleigh-WMPC provides funds to the FPC Friendship Fund. These funds are distributed to individuals who are in danger of becoming homeless by providing money for rent and utilities. First Presbyterian has a well established program of intake with interviews and record keeping that allows them to work with other downtown churches through collaborative efforts to meet the needs of those in a housing crisis.
ITEMS NEEDED FOR THE MONTH TO HELP MEET THE NEED
Chapstick, hand warmers, gloves, gently used sweat shirts/pants, emergency ponchos, Kleenex, warm socks, umbrellas, and hot chocolate packets.
Please place in collection bins in The Connector.
OTHER WAYS WE HAVE MET THE NEED:
The Presbyterian Women designated the offering from a Women's Retreat to Oak City Cares as well as water bottles with much needed items inside
We provide toiletry items to the Street Outreach Program of Triangle Family Services
We provide a grant to the Shepherd's Soup Kitchen to provide meals for homeless or working poor who need to stretch their incomes
WMPC provides funds to A Place at the Table that invites all people to have community around a meal no matter the ability to pay
Provide grant to Green Chair so that those who are moving into stable housing can have needed items to furnish the home. This also includes those who have lost their homes due to fire.
If you would like to be part of a small group interested in helping with homelessness and prevention please contact Gloria Johnson, Associate Pastor for Outreach.
COME MAKE A DIFFERENCE! JOIN US FOR OUR SATURDAY SHOW UP & SERVE
Saturday | January 4 | 10 a.m.-noon | C100 & C102