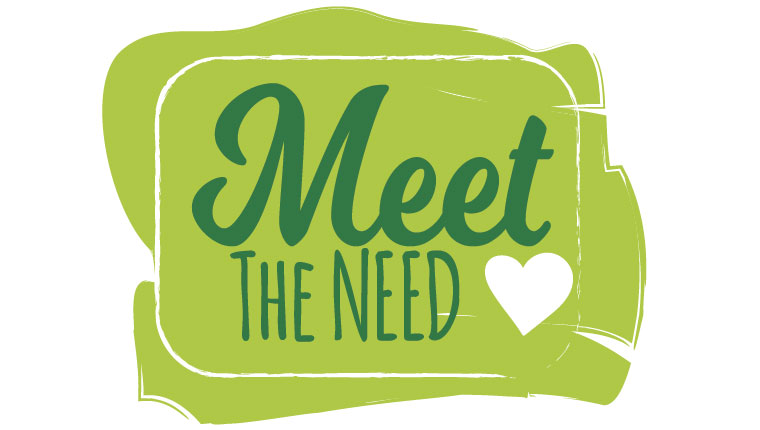 01.29.20

|

Stories, Service
Children and Youth at Risk
WHITE MEMORIAL PROVIDED $47,000 IN IN GRANTS THROUGH THE COMMUNITY ALLOCATIONS COMMITTEE IN 2019 TO THESE AGENCIES TO MEET THE NEED: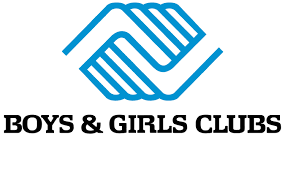 BOYS AND GIRLS CLUBS OF WAKE COUNTY: Located throughout Wake County the Boys and Girls Clubs offer after school programming, academic help, and sports opportunities. The centers offer an inviting and safe environment where youth can gain self esteem and learn leadership skills.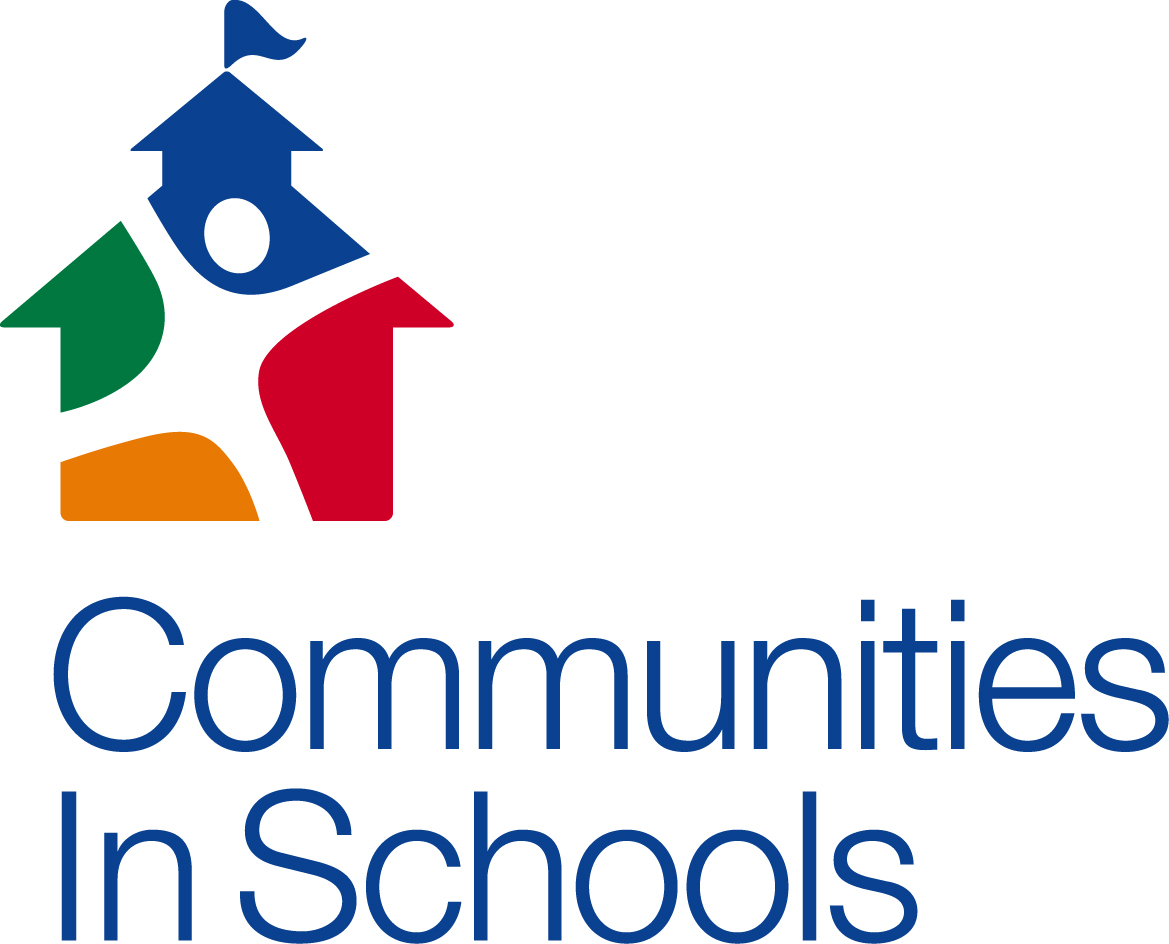 COMMUNITIES IN SCHOOLS-MAYVIEW LEARNING CENTER: After school programming and homework help is the focus of the learning centers. Located in low-income communities the centers offer a safe and caring environment for students who have access to computers and other resources. For older students, graduation coaches help them finish high school. WMPC has been the sponsor of Mayview Leaning Center in the Oberlin Road Community for almost 20 years.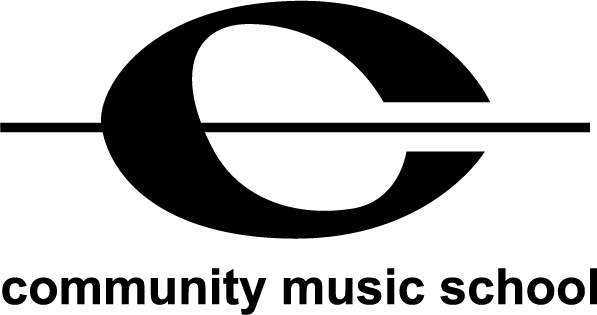 COMMUNITY MUSIC SCHOOL: A community institution committed to inspiring and enriching underserved children through traditional and innovative music education opportunities of the highest caliber. Their mission is based on the belief that music education is a path to life-long learning and knowledge of self and culture. Students with limited resources are provided classes for just $1.00 per class.

HAVEN HOUSE: Provides a variety of services to support youth experiencing homelessness or family crisis. They offer safe, stable living arrangements, individual and family counseling and case management services. A Street Outreach Program (SOP) reaches out to provide street dependent youth basic needs.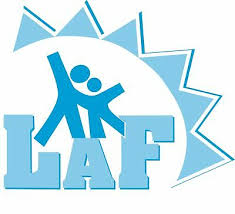 LOAVES AND FISHES: An after school program that works with children and youth throughout their school years. Providing tutoring, mentoring, and enrichment activities, LAF works closely with the school and with families to make sure the best learning opportunities are offered.

PROJECT ENLIGHTENMENT: Through this organization parents and teachers are offered free resources for every kind of teaching/emotional need a child might have. The WMPC Week-day School teachers use their services to access books, plan crafts, and develop teaching plans. They are a state model for early intervention programs.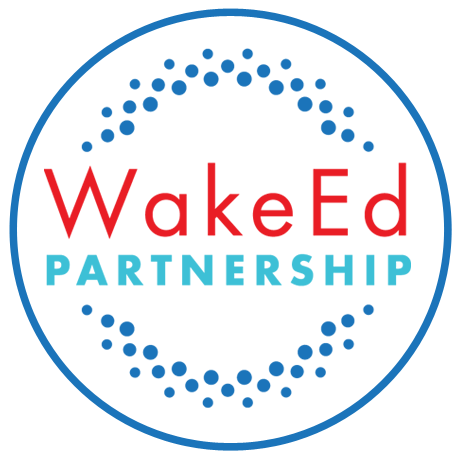 WAKE ED PARTNERSHIP: In collaboration with Wake County Public Schools they help provide every student with excellent educational opportunities, highly effective teachers, and strong leaders. The main focus is reading proficiency to help students read on grade level through Partners Read and Wake Up and Read. They provide books to children so that they can read at home.
ITEMS NEEDED FOR THE MONTH TO HELP MEET THE NEED
Chapstick, sunscreen, new underwear/socks for teens, emergency raincoats/ponchos, musical instruments (Please contact Community Music School about donation), snacks for after school programs and thumb drives. Please place in collection bins in The Connector.
OTHER WAYS WE HAVE MET THE NEED:
The The Women's Retreat provides funds and items for youth.
We work with children in Haiti by providing school scholarships and uniforms.
The PC(USA) Pentecost Offering provides opportunities for youth to develop leadership skills.
Our youth mission trips works with inner-city youth programs.
Our sewing and knitting ministries provides items to an orphanage in Russia.
StepUp Ministry offers a real world program for teens.
Vacation Bible School participants packed bags of snacks for youth at Haven House.
COME MAKE A DIFFERENCE! JOIN US FOR OUR SATURDAY SHOW UP & SERVE
Saturday | February 1 | 10 a.m.-noon | Geneva Hall