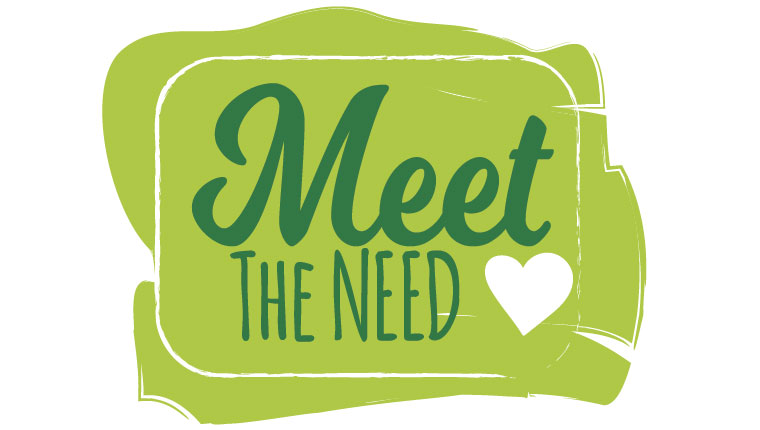 12.01.19

|

Stories, Service
Children, Youth and Adults with Special Needs
IN 2019, WMPC PROVIDED $16,500.00 THROUGH COMMUNITY GRANTS TO THESE AGENCIES TO MEET THE NEED: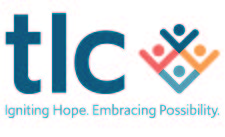 TLC-Founded as Tammy Lynn Center-After 50 years, Tammy Lynn Center has found a better way to tell their story. One that better reflects who they are, what they do, and why they do it. They have a new look, but it's all the same love and the same TLC. They seek to empower individuals of all abilities to live their fullest life. From early childhood through adulthood, TLC has programs that are specific to ages and abilities. Find out more at www.nctlc.org

Autism Society of North Carolina-One in fifty-seven children may be diagnosed with autism in North Carolina. The Autism society of NC improves the lives of individuals with autism, supports their families, and educates communities. Find out more at www.autismsociety-nc.org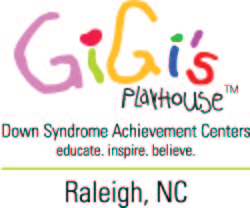 GiGi's Playhouse-The Raleigh location offers direct educational, therapeutic and career building programs to individuals with Down syndrome, their families, and the community. At GiGi's Playhouse, all ages are welcome from pre-natal to adults. The positive and uplifting environment is empowering and helps all involved in the program reach their highest potential. Find out more at
Life Experiences- This is a non-profit organization in Cary, NC that offers a choice of satisfying work experiences for adults with varying disabilities, and at the same time allows those adults the self-esteem of earning a wage for their work. They have a variety of work experiences such as a bakery, laundry services, paper shredding, and other sub-contract services. Program participants have educational experiences and time for social interaction. Contact them at www.lifeexperiences.org
ITEMS NEEDED FOR THE MONTH TO HELP THESE ORGANIZATIONS
Colored pencils, baby wipes, markers, food coloring, cotton balls, sponges, pipe cleaners, wax paper, foil, yarn, large tissues and hand sanitizers, stamps, band aids, coloring books, dental supplies, first aid kits, deodorant, rain ponchos, and oven mitts (to the elbow) Please place in collection bins in The Connector.
OTHER WAYS WE HAVE MET THE NEED:
WMPC is the meeting site for STAR (Special Theater Arts Raleigh) which provides theater expression for young adults with a variety of special needs.
WMPC Weekday School is an inclusive community with an on-site special needs consultant to offer support and
some children receive additional support from agencies in the community.
WMPC faith formation for children with special needs includes one-on-one helpers for Sunday School and Vacation Bible School.
Education supplies were provided to Tammy Lynn Center (now TLC) to provide specialized experiences for individuals.
Several of the agencies mentioned above have provided programs for Presbyterian Women's Luncheons.
Provided much needed items for program participants and program facilities.
If you would like to be part of a small group interested in helping children, youth and adults with special needs, please contact Gloria Johnson, Associate Pastor for Outreach.
COME MAKE A DIFFERENCE! JOIN US FOR OUR SATURDAY SHOW UP & SERVE
Saturday | December 7 | 10 a.m.-noon | Pickard Hall